Great! The rain is shifting into tomorrow morning apparently, including weather warning and all.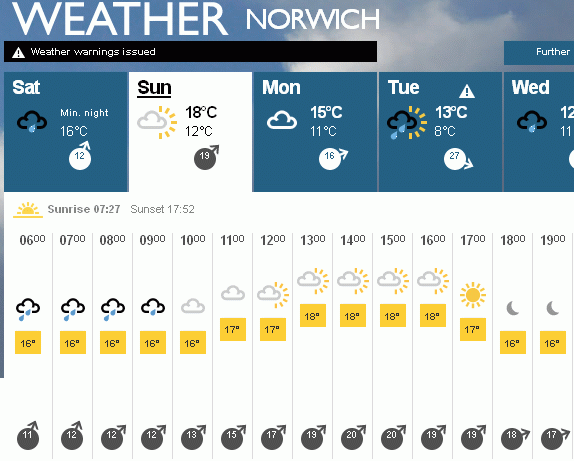 I do not intend to falter, but thought it might be a good idea to put my front mudguard on only to find that the bolts are a few mill too long, so hey ho, again, let's get dirty then!
So there you go, still will have to fuel the bike and check the tyres, but for the rest of it ready to go.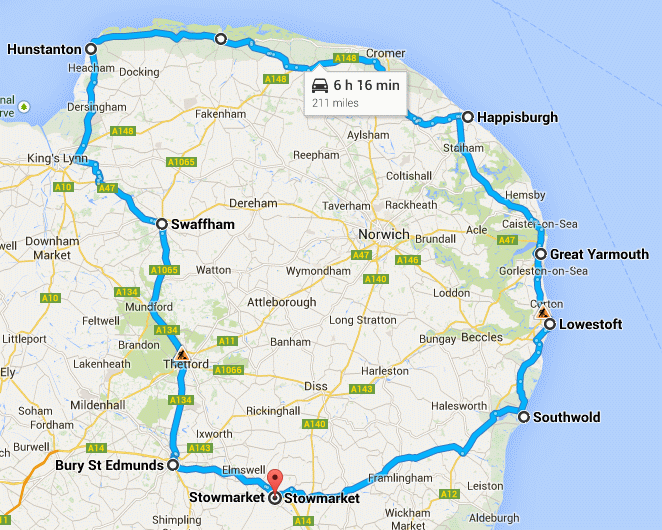 Have a lovely Sunday and wish me luck!