Ohhhh... getting excited now! It's the weekend and as
promised yesterday
I am preparing for a trip. Thus I shall dutifully report here what I am up to. You may have noticed that it is October and that I am talking about motorcycle trips, so you might be in for a lot of moaning.
For now the weather looks lovely, though, a bit breezy, yet with hope for some sunny spells. The thought that we might not have many more of those days made me decide to go out this Sunday.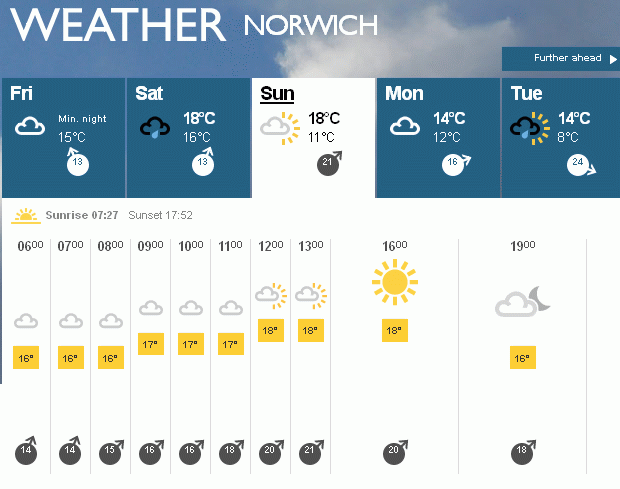 Now! One might want to take into consideration that I only have my license since two years, that I changed bike twice, and that I don't have as many miles under my belt as I would wish, let alone country road miles and going solo. My baby is a customised, 1998, Yamaha Dragstar Custom, 650cc. I got her made by
So-Low Choppers
and got her in April this year. Her lifetime clicks stand on 21,113 of which only about 1.5k are my own. So, I might not present you with the
World's Greatest Motorcycle Rides
but hey ho, one has to start somewhere!
If you hear something quite loud, looking like this, it might just be me!
I have planned my route, and it will be tough. Google tells me that continuous driving in a car will need 6 hours and 26 minutes. Assume, that me riding a choppery kind of thing and getting lost a couple of times will rather need longer then less time. And of course one wants to enjoy the odd cappuccino, ice cream or whatever else the local culinary joy might be. I have a good 10 hours of proper daylight, the neighbours promised to attend to the cat should I for some reason not make it home, all I need to do now is to get my gear ready.
Well... I will have to come back to that one. Some of it is not really thought through yet, especially not for the cold season. So, on future rides I will try a few things and let you know how it goes. For now I am trying two things as accessories:
Firstly, a
mophie
, which is an extra battery pack for my iPhone. I recon if the phone has to get me out of trouble, to help me find my way on GoogleMaps, to track my route and to take photos, this is a smart thing to have.
Secondly, I will take my camcorder. I will look into the purchase of a proper bike-cam but for now the clunky thing has to do. Any suggestions on little mobile cameras and how to fix them to a bike without scratching the paintwork are very welcome!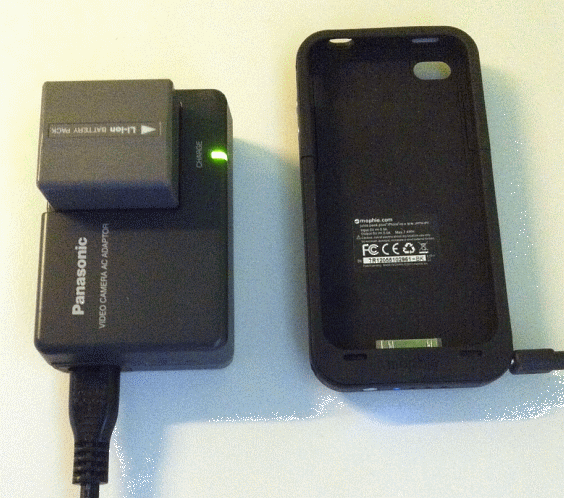 Charging up!
Additionally I am very tempted to use an App that will track my route via GPS. I shall not use a SatNav. Navies are a big NoNo! You can't strip a bike to the minimum and then put weird stuff on. But for the sake of reporting, and a bit of smugness in case the trip goes well against all odds, it would be nice to know where I was. I am going to give
EasyTrails GPS Lite
a shot. No idea how it works and how quickly it will drain my juice pack, though.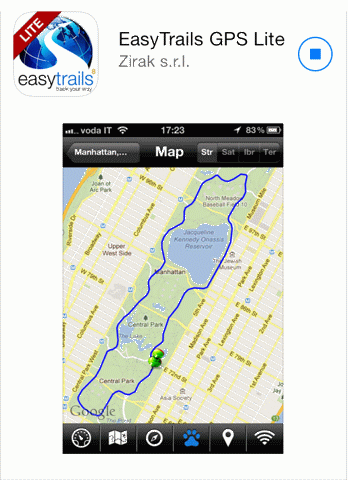 I recon it makes sense to pack waterproofs, so a backpack it will have to be. Shame actually, there is nothing nicer than to ride really light. However, given that I have to carry that thing anyway, I might just pack a bit of luncheon to keep the cost down. And who knows I might stumble across something nice to buy on my way :)
So that's it for now, tomorrow I shall reveal my route before I will attend to a good night sleep!